Members can place adverts here.
To join click here.
Start typing into the search box or click on these terms...
Supplier Of

Full Cycle Woodcrafts


FOR SALE Beautiful coffee tables made on-farm from blackwood and silky oak tre...
---
Diverse Tree Species. Northland
Portable bandsaw milling and resawing of exotic and native logs and timbers.
Contact person: Li Legler
, Mobile number: 021 409 885
Postal address: 25A Tanekaha Lane, RD 1, Kerikeri, 0294
Physical address: Purerua Rd, Kerikeri
Email address: li@legler.org

Timber species: Cypress, Eucalypt, Blackwood, Cedar


Supplier of:

Timber


Timber for sale:

Green sawn ungraded timber, Seasoned ungraded timber, Decking timber - graded, Sleepers, Timber for furniture/joinery - graded, Slabs, Panelling timber - graded


Buyer of:

Logs, Standing trees


Services:

Timber transport, Sawmilling service, Resawing
---
G L Smith Trust Waikato
I supply Paulownia Timber of various specifications including for surf boards boat building, interior joinery, suitable for any interior finishing work to all locations througout New Zealand. A versatile light, strong timber with great acoustic qualities. Contact me on my land line, evenings are best after 6pm and before 9pm Look forward to hearing from you.
Contact person: Graham
Phone number: 07 872 2853 Postal address: 1291 Wharepuhunga Road, RD 3, Te Awamutu, 3873
Physical address: 1291 Wharepuhunga Road
Email address: miraka1@outlook.com
Website: http://www.paulownianz.co.nz
Timber species: Paulownia


Supplier of:

Timber, Trees, logs


Timber for sale:

Green sawn ungraded timber, Seasoned ungraded timber, Profiled and dressed ungraded timber

---
---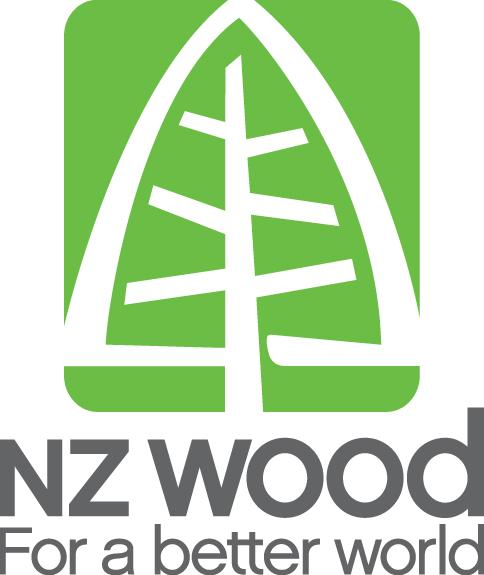 Disclaimer: While every effort is made to ensure the accuracy of the information provided on this site, Farm Forestry Timbers Society do not accept liability for any consequences arising from reliance on the information published. If readers have any doubts about acting on any articles they should seek confirming, professional advice.