Durability
Natural durability
Natural durability is a feature of some specialty timbers. This can be variable both within and between species. Only heartwood can be naturally durable. Age of the tree and where the wood comes from in the tree influence durability. Wood from nearer the centre of the tree tends to be less durable then outer heartwood.
Timber preservation
Although many specialty timbers are naturally durable, durability can be variable and some building elements exposed to the weather or ground moisture might require treatment to a hazard class as specified in NZS 3602.
Sapwood of all species is non-durable. Where sapwood is present in timber for structural elements within the building envelope, treatment is necessary to comply with the building code.
NZS 3602 provides "Acceptable Solutions" for some specialty timber species.
However, there are concerns about the potential effect on human health and the environment from toxic chemicals used in conventional preservative treatments of timber. Fortunately there are environmentally benign forms of timber preservation available such as Boron treatment, acetate and thermal modification.
---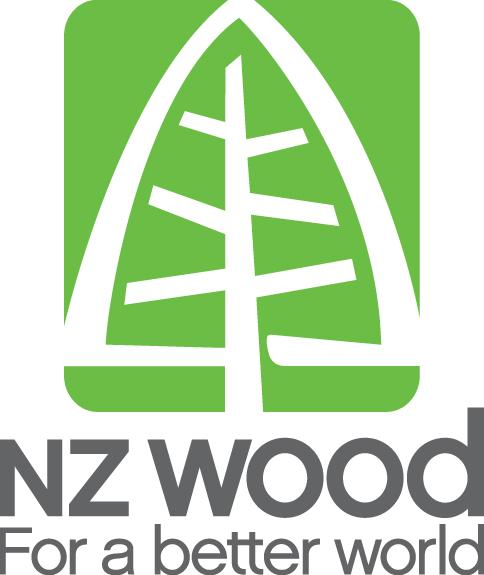 Disclaimer: While every effort is made to ensure the accuracy of the information provided on this site, Farm Forestry Timbers Society do not accept liability for any consequences arising from reliance on the information published. If readers have any doubts about acting on any articles they should seek confirming, professional advice.