Members can place adverts here.
To join click here.
Start typing into the search box or click on these terms...
PTL | Structural Consultants Canterbury
PTL Structural Consultants is a team of highly skilled structural engineers specializing in the design and construction of innovative and effective wood buildings and bridges. With 50 years combined experience in applying state-of-the-art timber techniques in an innovative and affordable manner, the PTL engineers provide professional consulting services and work in partnership with developers, architects, and construction companies ensuring the highest quality end results with real build-ability. PTL have a passion for the use of alternative timbers in design and have answers to many of the regulatory questions that can arise in their use. PTL staff have been involved in many significant projects in New Zealand and around the world.
Contact person: Tobias Smith
, Mobile number: 0212675985
Postal address: PO Box 8415, Christchurch, 8041
Physical address: 3/19 Southwark Street Christchurch Central 8011 New Zealand
Email address: t.smith@ptlnz.com
Website: http://www.ptlnz.com

Services:

Design, Structural engineer
---
John Fairweather Specialty Timber Solutions Canterbury
We supply eucalyptus hardwood for flooring and other interior uses. We use locally-grown ash eucalypts, typically Eucalyptus regnans (Mountain Ash), and Eucalyptus nitens (Shining Gum), to make high quality, stable hardwood. We also have recycled ironbark timber cut from wharf piles which makes a very hard and durable timber. Our timber is kiln dried to 12%MC using solar technology. Our business goal is helping people to experience the pleasure of enhancing their living environment with wood.
Contact person: John Fairweather
Phone number: 03 3520447 , Mobile number: 021 2110705
Postal address: 180 Cavendish Road, Casebrook, Christchurch, 8051
Physical address: 162 Harleston Rd, Balcairn, North Canterbury
Email address: jrf@xtra.co.nz
Website: http://www.specialtytimbers.co.nz
Timber species: Eucalypt, Blackwood


Supplier of:

Timber, Firewood


Timber for sale:

Seasoned ungraded timber, Structural graded timber, Flooring timber - graded, Timber for glue laminating - graded, Decking timber - graded


Buyer of:

Logs


Services:

Sawmilling service, Machining and profiling, Timber merchant, Resawing
---
Farm Forestry Timbers Wellington
Offering free advice for buyers and suppliers to link you together. Help with adverts: Help for members to log in and create your free adverts. Help with sourcing timber and specifying grades. Help with FFT grade rules: Agreement on quality between buyer and seller and meeting the requirements of the NZ Building Code.
Contact person: Dean Satchell
Phone number: 09 4075525 , Mobile number: 021 2357554
Postal address: PO Box 10349, The Terrace, Wellington, 6143
Physical address: Trading Desk for Farm Forestry Timbers. All regions - Northland, Auckland, Waikato, Bay of Plenty, Gisborne, Hawkes Bay, Wanganui, Manawatu, Wairarapa, Taranaki, Wellington, Tasman, Marlborough, Canterbury, West Coast, Otago, Southland.
Email address: fft@nzffa.org.nz
Website: http://www.nzffa.org.nz/specialty-timber-market/
Timber species: Cypress, Macrocarpa, Redwood, Eucalypt, Southern beech, Totara, Kahikatea, Rimu, Matai, Blackwood, Kauri, Cedar, Paulownia, Poplar, Oak, Elm, Rata, Spruce, Tawa, London plane, Sycamore, Larch, Tulipwood, Walnut, Ash

---
---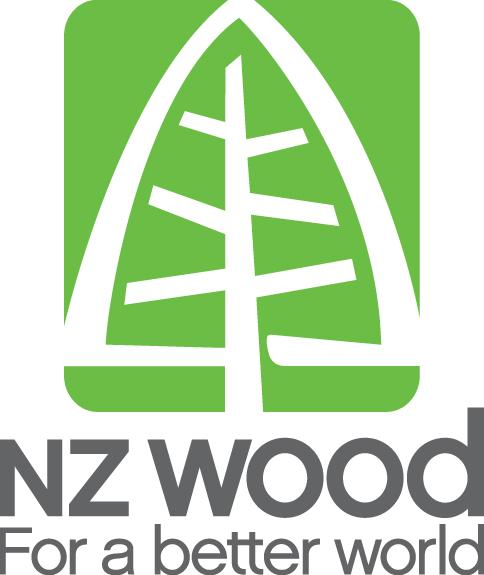 Disclaimer: While every effort is made to ensure the accuracy of the information provided on this site, Farm Forestry Timbers Society do not accept liability for any consequences arising from reliance on the information published. If readers have any doubts about acting on any articles they should seek confirming, professional advice.