Welcome!
Some sponsors who supported Conference 2016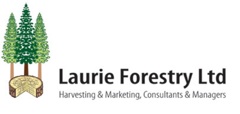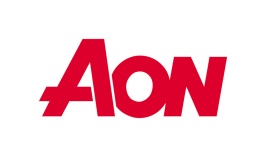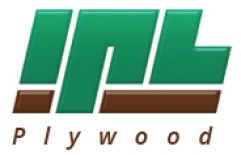 Sharing our knowledge of growing trees and their vital
contribution to sustainable, profitable land management
Welcome to the NZ Farm Forestry website – the home for those with small forestry blocks – farmers, foresters investors, growers, managers. NZFFA are a network of tree growers each practicing sustainable land management in rural New Zealand.
This website provides a library of information on all aspects of farm forestry. General information is available to all visitors but some detailed and membership-specific information is reserved for members of the Association.
About nzffa
NZFFA was formed in 1957. Membership is spread over 27 Branches throughout NZ, and there are 5 special interest groups. We estimate our members own or manage up to 100,000Ha of forest, and influence the management of a similar area. These forests consist of radiata pine, cypresses, eucalypts, Douglas fir, blackwoods, poplars, other hardwoods, sequoia and NZ indigenous species.

NZFFA are a partner in the Forest Growers Commodity levy. We represent growers throughout New Zealand to further their interests. NZFFA also produces a quarterly market report on log prices.

NZFFA have an online specialty timber marketplace where local timbers and services are available.

Every year we hold a conference, and local branches hold regular events.

The Neil Barr Farm Forestry Foundation is a charitable trust that encourages and promotes farm forestry and has funds available for any project or proposal which advances knowledge on, or promotes the wise use of trees on New Zealand farms.

Farm Forestry, the first fifty years
You can download the book Farm Forestry - The First Fifty Years.

---
National President:
Dean Satchell
RD 1 Kerikeri, Northland 0294 Ph: +64 9 4075525

Contact Dean >>
National Office
-
9th Floor, 93 The Terrace, Wellington
PO Box 10349, The Terrace, Wellington 6143, N.Z. Ph: +64 4 472 0432

Contact NZFFA >>
---