Members can place adverts here.
To join click here.
Start typing into the search box or click on these terms...
Mike Belcik Portable Sawmilling Bay of Plenty
Sawmilling service using woodmizer LT 40 Super Hydraulic. I can saw large beams. I sometimes also have graded timber for sale. Also carpentry.
Contact person: Mike Belcik
Phone number: 073155363 , Mobile number: 073155363
Postal address: 2280 SH 35,R.D.1, RD 1, Opotiki, Torere, New Zealand, 3197
Physical address: 2280 State highway 35, Opotiki
Email address: belcikfamily@yahoo.com

Timber species: Cypress, Macrocarpa, Redwood, Cedar, Poplar


Supplier of:

Timber


Buyer of:

Logs


Services:

Sawmilling service
---
---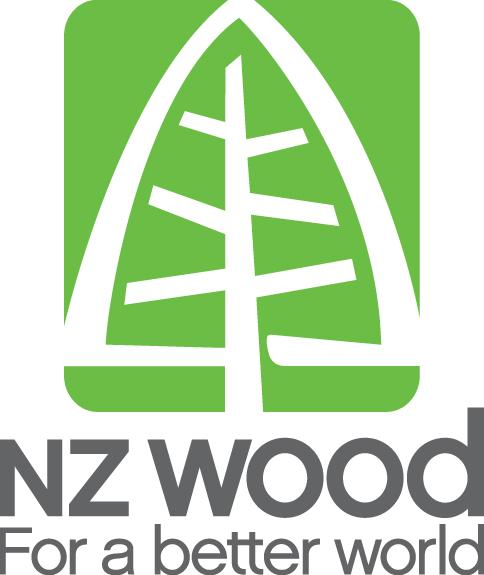 Disclaimer: While every effort is made to ensure the accuracy of the information provided on this site, Farm Forestry Timbers Society do not accept liability for any consequences arising from reliance on the information published. If readers have any doubts about acting on any articles they should seek confirming, professional advice.