Members can place adverts here.
To join click here.
Start typing into the search box or click on these terms...
Farm Forestry Timbers Wellington
Offering free advice for buyers and suppliers to link you together. Help with adverts: Help for members to log in and create your free adverts. Help with sourcing timber and specifying grades. Help with FFT grade rules: Agreement on quality between buyer and seller and meeting the requirements of the NZ Building Code.
Contact person: Dean Satchell
Phone number: 09 4075525 , Mobile number: 021 2357554
Postal address: PO Box 10349, The Terrace, Wellington, 6143
Physical address: Trading Desk for Farm Forestry Timbers. All regions - Northland, Auckland, Waikato, Bay of Plenty, Gisborne, Hawkes Bay, Wanganui, Manawatu, Wairarapa, Taranaki, Wellington, Tasman, Marlborough, Canterbury, West Coast, Otago, Southland.
Email address: fft@nzffa.org.nz
Website: http://www.nzffa.org.nz/specialty-timber-market/
Timber species: Cypress, Macrocarpa, Redwood, Eucalypt, Southern beech, Totara, Kahikatea, Rimu, Matai, Blackwood, Kauri, Cedar, Paulownia, Poplar, Oak, Elm, Rata, Spruce, Tawa, London plane, Sycamore, Larch, Tulipwood, Walnut, Ash

---
NZSFP West Coast
NZSFP (New Zealand Sustainable Forest Products) established in 2009, is a forest management, sawmilling and timber processing company located in Reefton on the West Coast of New Zealand. NZSFP manufactures a series of exclusive environmentally friendly New Zealand red and silver beech timbers under the brand name ForeverbeechTM.This brand is setting new benchmarks for New Zealand native timber within interior and exterior built environments.
Contact person: Robin Curtis
Phone number: 03 732 8414 , Fax number: 03 732 8415 , Mobile number: 0274140025
Postal address: 10 Gannons Road, RD 1, West Coast, Reefton, New Zealand, 7895
Physical address: 10 Gannons Road RDI Reefton 7895
Email address: enquiries@healthbasedbuilding.co.nz
Website: http://www.foreverbeech.co.nz
Timber species: Macrocarpa, Eucalypt, Southern beech, Rimu, Oak


Supplier of:

Timber, Firewood, Structural Glulam, Glue-laminated timber panels


Buyer of:

Logs, Standing trees


Services:

Logging and harvesting, Sawmilling service, Kiln drying service, Machining and profiling, Glue laminating, Construction and building, Design, Floor laying and installation
---
---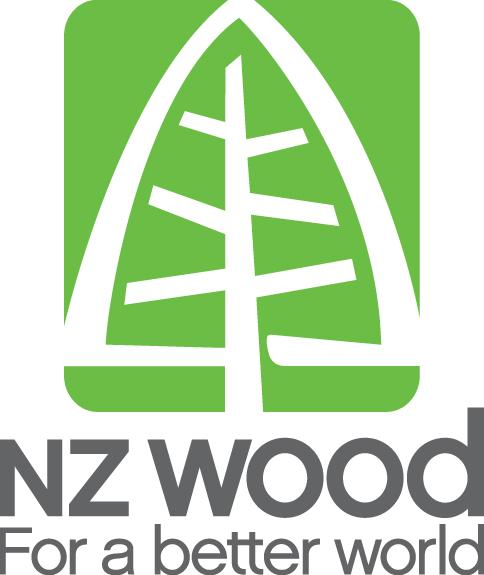 Disclaimer: While every effort is made to ensure the accuracy of the information provided on this site, Farm Forestry Timbers Society do not accept liability for any consequences arising from reliance on the information published. If readers have any doubts about acting on any articles they should seek confirming, professional advice.