Members can place adverts here.
To join click here.
Start typing into the search box or click on these terms...
Forest Measurement NZ Ltd Hawkes Bay
Providing consistent quality forest information since 1994. Forest resource assessments using MARVL, PlotSafe, silvicultural QC. Specialising in alternative species resource assessments. Forest Information services.
Contact person: Kees Weytmans
Phone number: 06 862 5444 , Mobile number: 027 446 5658
Postal address: 114 Snowsill Road, RD 1, Gisborne, 4071
Email address: kees@forestmeasurement.co.nz
Website: http://www.forestmeasurement.co.nz

Supplier of:

Timber


Services:

Sustainable Forest Management plans and permits
---
---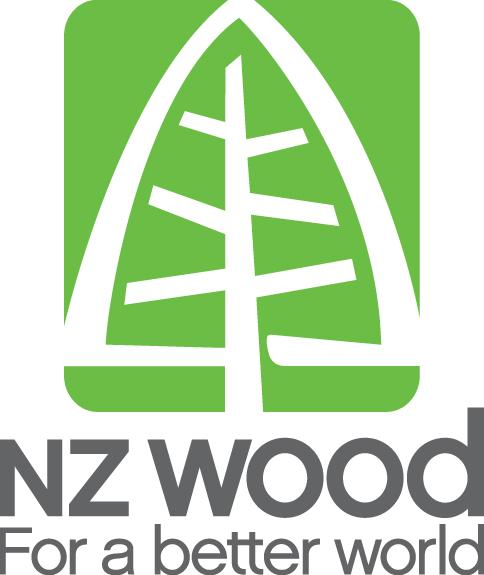 Disclaimer: While every effort is made to ensure the accuracy of the information provided on this site, Farm Forestry Timbers Society do not accept liability for any consequences arising from reliance on the information published. If readers have any doubts about acting on any articles they should seek confirming, professional advice.