Members can place adverts here.
To join click here.
Start typing into the search box or click on these terms...
Irving Smith Architects Please Select
A leading New Zealand architectural practice with a strong focus on environmental design.
Contact person: Andrew Irving
Phone number: 03 548 1372 , Fax number: 03 548 1374 Postal address: PO Box 222, Stoke, Nelson, 7040
Physical address: 180 Bridge Street, Nelson
Email address: andrew@isjarchitects.co.nz
Website: http://www.isjarchitects.co.nz/

Services:

Registered architect, Design
---
---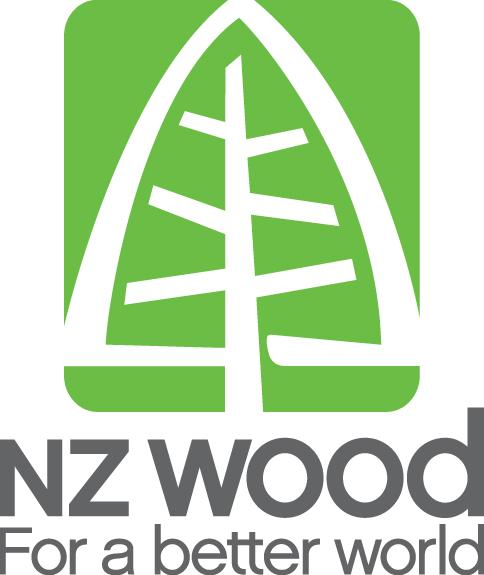 Disclaimer: While every effort is made to ensure the accuracy of the information provided on this site, Farm Forestry Timbers Society do not accept liability for any consequences arising from reliance on the information published. If readers have any doubts about acting on any articles they should seek confirming, professional advice.