Members can place adverts here.
To join click here.
Start typing into the search box or click on these terms...
Mac Direct Ltd Auckland
Sawmill/ timber merchant specialising in macrocarpa/cypress
Contact person: Murray Grant
Phone number: 09 236 3727 , Fax number: 09 2363727 Postal address: C/O MacDirect, RD 3, Pukekohe, 2726
Physical address: 128c Mauku Road Patumahoe Pukekohe
Email address: sales@macdirect.co.nz
Website: http://www.macdirect.co.nz
Timber species: Cypress, Macrocarpa


Supplier of:

Timber, Firewood, Outdoor furniture


Timber for sale:

Seasoned ungraded timber, Profiled and dressed ungraded timber, Structural graded timber, Flooring timber - graded, Timber for glue laminating - graded, Decking timber - graded, Cladding timber - graded, Timber for furniture/joinery - graded, Panelling timber - graded, Timber for structural glulam - graded


Buyer of:

Logs


Services:

Timber transport, Sawmilling service, Kiln drying service, Machining and profiling, Timber merchant, Interior joinery furniture and fitouts, Exterior joinery and furniture
---
Kings Woodworking Company ltd Wanganui / Manawatu / Wairarapa
Four generations of excellence. Highest quality laminated solid timber products. We design and build laminated timber benchtops, bar and counter tops, solid timber vanities, chopping blocks, doors, tables, stair treads, and panels/screens from local timbers.
Contact person: Alan Wood
Phone number: 06 3798812 , Fax number: 06 3798919 Postal address: Kings Woodworking, PO Box 194 , Carterton, 5743
Physical address: Broadway, Carterton
Email address: timbertops@generation-4.co.nz
Website: http://generation-4.co.nz/

Supplier of:

Glue-laminated timber panels, Indoor furniture/cabinet/joinery, Benchtops


Services:

Glue laminating, Design, Interior joinery furniture and fitouts
---
---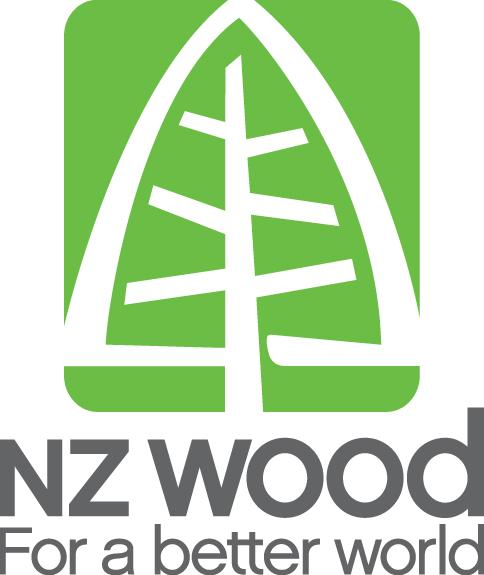 Disclaimer: While every effort is made to ensure the accuracy of the information provided on this site, Farm Forestry Timbers Society do not accept liability for any consequences arising from reliance on the information published. If readers have any doubts about acting on any articles they should seek confirming, professional advice.