Members can place adverts here.
To join click here.
Start typing into the search box or click on these terms...
Otago Furniture ltd Otago
Master Furniture maker. Otago Furniture has been manufacturing furniture in Dunedin since 1868. Custom furniture in any timber species, we specialise in Southern beech. We also provide a service for commercial fitouts.
Contact person: Roye Haugh
Phone number: 03 455 6050 , Fax number: 03 4553955 Postal address: Otago Furniture, 38 Teviot Street, Dunedin, 9012
Physical address: 38 Teviot St., Dunedin
Email address: sales@otagofurn.co.nz
Website: http://otagofurniture.co.nz

Supplier of:

Indoor furniture/cabinet/joinery


Services:

Interior joinery furniture and fitouts, Manufacturing
---
Kings Woodworking Company ltd Wanganui / Manawatu / Wairarapa
Four generations of excellence. Highest quality laminated solid timber products. We design and build laminated timber benchtops, bar and counter tops, solid timber vanities, chopping blocks, doors, tables, stair treads, and panels/screens from local timbers.
Contact person: Alan Wood
Phone number: 06 3798812 , Fax number: 06 3798919 Postal address: Kings Woodworking, PO Box 194 , Carterton, 5743
Physical address: Broadway, Carterton
Email address: timbertops@generation-4.co.nz
Website: http://generation-4.co.nz/

Supplier of:

Glue-laminated timber panels, Indoor furniture/cabinet/joinery, Benchtops


Services:

Glue laminating, Design, Interior joinery furniture and fitouts
---
---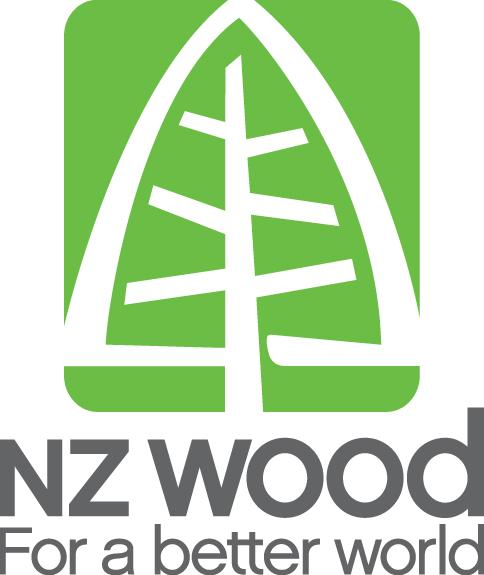 Disclaimer: While every effort is made to ensure the accuracy of the information provided on this site, Farm Forestry Timbers Society do not accept liability for any consequences arising from reliance on the information published. If readers have any doubts about acting on any articles they should seek confirming, professional advice.