Members can place adverts here.
To join click here.
Start typing into the search box or click on these terms...
Otago Furniture ltd Otago
Master Furniture maker. Otago Furniture has been manufacturing furniture in Dunedin since 1868. Custom furniture in any timber species, we specialise in Southern beech. We also provide a service for commercial fitouts.
Contact person: Roye Haugh
Phone number: 03 455 6050 , Fax number: 03 4553955 Postal address: Otago Furniture, 38 Teviot Street, Dunedin, 9012
Physical address: 38 Teviot St., Dunedin
Email address: sales@otagofurn.co.nz
Website: http://otagofurniture.co.nz

Supplier of:

Indoor furniture/cabinet/joinery


Services:

Interior joinery furniture and fitouts, Manufacturing
---
Kingwood Furniture ltd Waikato


Master Furniture maker. Unique one-off items and the finest custom-made dining, lounge and bedroom suites. Going beyond manufacturing, Vaughan visits clients at home to discuss their requirements and appraise their needs.

Manufacturing and machining service, everything from CNC machining, bandsawing and resawing to general mouldings.

Contact person: Vaughan King
Phone number: 07 8509317 , Fax number: 07 8509318 Postal address: PO Box 10464 , Te Rapa, Hamilton, 3241
Physical address: 745b Te Rapa Rd, Hamilton
Email address: vaughan@kingwoodfurniture.co.nz
Website: http://www.kingwoodfurniture.co.nz
Timber species: Cypress, Macrocarpa, Eucalypt, Southern beech, Totara, Blackwood


Supplier of:

Indoor furniture/cabinet/joinery


Services:

Machining and profiling, Manufacturing
---
Pukeho Sawmills Taranaki
We specialise in Macrocarpa and furniture cuts and we have a variety of timber including native. We pride ourselves on providing our customers with high quality product made of solid timber from Big Slab furniture to very elegant outdoor Dining Suites which enhance your garden or decking area. We do private cuts and also sell firewood & sawdust garden furniture & wooden crafts handcrafted wood items, solid rustic slab furniture
Contact person: Robbie Wallace
Phone number: 06 7520039 , Fax number: 06 7568834 Postal address: 22 Richmond St, Inglewood, Taranaki, 4330
Physical address: 1040 Richmond Road Lepperton, Inglewood, Taranaki
Email address: timber@pukehosawmills.co.nz
Website: http://www.pukehosawmills.co.nz/
Timber species: Cypress, Macrocarpa, Redwood, Cedar


Supplier of:

Timber, Outdoor furniture, Indoor furniture/cabinet/joinery


Timber for sale:

Structural graded timber, Cladding timber - graded, Slabs


Buyer of:

Logs


Services:

Sawmilling service
---
---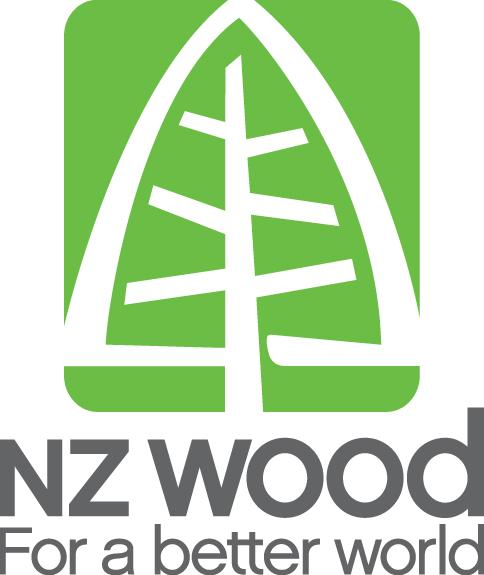 Disclaimer: While every effort is made to ensure the accuracy of the information provided on this site, Farm Forestry Timbers Society do not accept liability for any consequences arising from reliance on the information published. If readers have any doubts about acting on any articles they should seek confirming, professional advice.