Members can place adverts here.
To join click here.
Start typing into the search box or click on these terms...
Timbers of New Zealand Ltd Canterbury
Supplying quality New Zealand timbers.
Contact person: Mark McKenzie
Phone number: 03 365 3253 , Fax number: 03 3653252 , Mobile number: 021 627911
Postal address: Timbers of New Zealand Ltd, PO Box 17627, Christchurch, 8140
Physical address: 132 (a) Victoria street, Christchurch
Email address: mrm@timbers.co.nz
Website: http://www.timbers.co.nz/
Timber species: Cypress, Macrocarpa, Redwood, Eucalypt, Southern beech, Totara, Rimu, Matai, Blackwood, Cedar, Poplar, Oak, Elm, Spruce, Sycamore, Ash


Supplier of:

Timber, Benchtops


Timber for sale:

Structural graded timber, Flooring timber - graded, Timber for glue laminating - graded, Decking timber - graded, Cladding timber - graded, Sleepers, Slabs


Buyer of:

Timber, Logs


Services:

Timber merchant, Floor laying and installation, Floor sanding and repairs, Decking installation
---
---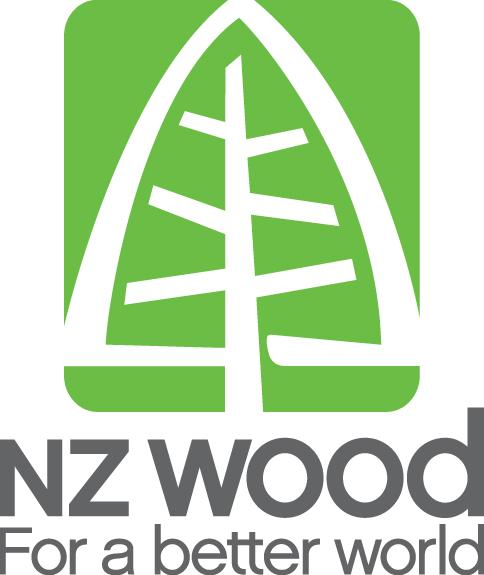 Disclaimer: While every effort is made to ensure the accuracy of the information provided on this site, Farm Forestry Timbers Society do not accept liability for any consequences arising from reliance on the information published. If readers have any doubts about acting on any articles they should seek confirming, professional advice.