Members can place adverts here.
To join click here.
Start typing into the search box or click on these terms...
PTL | Structural Consultants Canterbury
PTL Structural Consultants is a team of highly skilled structural engineers specializing in the design and construction of innovative and effective wood buildings and bridges. With 50 years combined experience in applying state-of-the-art timber techniques in an innovative and affordable manner, the PTL engineers provide professional consulting services and work in partnership with developers, architects, and construction companies ensuring the highest quality end results with real build-ability. PTL have a passion for the use of alternative timbers in design and have answers to many of the regulatory questions that can arise in their use. PTL staff have been involved in many significant projects in New Zealand and around the world.
Contact person: Tobias Smith
, Mobile number: 0212675985
Postal address: PO Box 8415, Christchurch, 8041
Physical address: 3/19 Southwark Street Christchurch Central 8011 New Zealand
Email address: t.smith@ptlnz.com
Website: http://www.ptlnz.com

Services:

Design, Structural engineer
---
NZSFP West Coast
NZSFP (New Zealand Sustainable Forest Products) established in 2009, is a forest management, sawmilling and timber processing company located in Reefton on the West Coast of New Zealand. NZSFP manufactures a series of exclusive environmentally friendly New Zealand red and silver beech timbers under the brand name ForeverbeechTM.This brand is setting new benchmarks for New Zealand native timber within interior and exterior built environments.
Contact person: Robin Curtis
Phone number: 03 732 8414 , Fax number: 03 732 8415 , Mobile number: 0274140025
Postal address: 10 Gannons Road, RD 1, West Coast, Reefton, New Zealand, 7895
Physical address: 10 Gannons Road RDI Reefton 7895
Email address: enquiries@healthbasedbuilding.co.nz
Website: http://www.foreverbeech.co.nz
Timber species: Macrocarpa, Eucalypt, Southern beech, Rimu, Oak


Supplier of:

Timber, Firewood, Structural Glulam, Glue-laminated timber panels


Buyer of:

Logs, Standing trees


Services:

Logging and harvesting, Sawmilling service, Kiln drying service, Machining and profiling, Glue laminating, Construction and building, Design, Floor laying and installation
---
Ben Lewis Carpenter Hawkes Bay
We are a small carpentry company servicing all of the Hawkes Bay. I have a keen interest in harvesting , milling and working with all timbers. We have a workshop and specialise in building built in furniture, outdoor furniture and alternative building, cladding and lining systems.
Contact person: Ben Lewis
Phone number: 06 845 4915 , Mobile number: 021 571 113
Postal address: 8 Johns Road, Meeanee, Napier, 4112
Physical address: 8 Johns Rd Meeanee Napier
Email address: builderbenlewis@hotmail.com


Services:

Machining and profiling, Glue laminating, Construction and building, Floor laying and installation, Interior joinery furniture and fitouts, Exterior joinery and furniture, Cabinetmaking, Design, Sawmilling service
---
BioBuild 2010 Ltd Auckland
Our focus is on ecologically sustainable buildings with a desire to create homes that are healthy for both people and the environment. Consideration of the impact construction has on the local and global environment means local natural timber is the construction material of choice.
Contact person: Alan Drayton
Phone number: 09 8177177 , Fax number: n/a , Mobile number: 0274 480383
Postal address: 235 Scenic Drive, Auckland, Titirangi, 0604
Physical address: 235 Scenic Drive, Titirangi, Auckland
Email address: alan@biobuild.co.nz
Website: http://www.biobuild.co.nz/

Buyer of:

Timber


Services:

Construction and building
---
---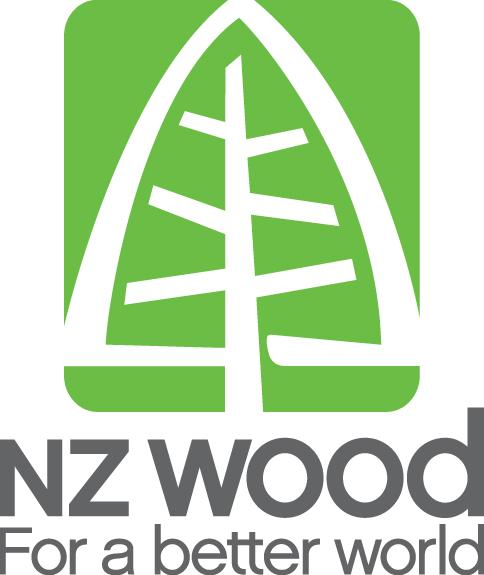 Disclaimer: While every effort is made to ensure the accuracy of the information provided on this site, Farm Forestry Timbers Society do not accept liability for any consequences arising from reliance on the information published. If readers have any doubts about acting on any articles they should seek confirming, professional advice.